Meat prices in the United States have risen dramatically in recent months, with major Meat producers boosting their prices on a regular basis, citing Covid-related labor and transportation issues. However, it isn't simply Meat prices that are rising. Now, the pea protein market appears to be in an unusual situation, owing to rising consumer demand for vegan Meat replacements.
Meat prices have been progressively growing in recent months, with beef and pork prices in the United States up more than 10% since December 2020, and chicken prices up more than 6%. However, due to a boom in demand for plant-based Meat alternatives and a shortage of raw materials, pea protein may see a similar price increase.
In the middle of a drought, Canada, the world's largest pea protein producer, has failed to keep up with surging demand, with output levels plunging by 45 percent. According to some accounts, pea protein prices have risen by 120 percent year over year.
Will plant-based meat prices rise?
Meanwhile, demand for vegan Meat substitutes has increased dramatically in recent months. plant-based diet has been quietly gaining popularity, but the pandemic has expedited the trend, with significant swaths of the population adopting flexitarianism.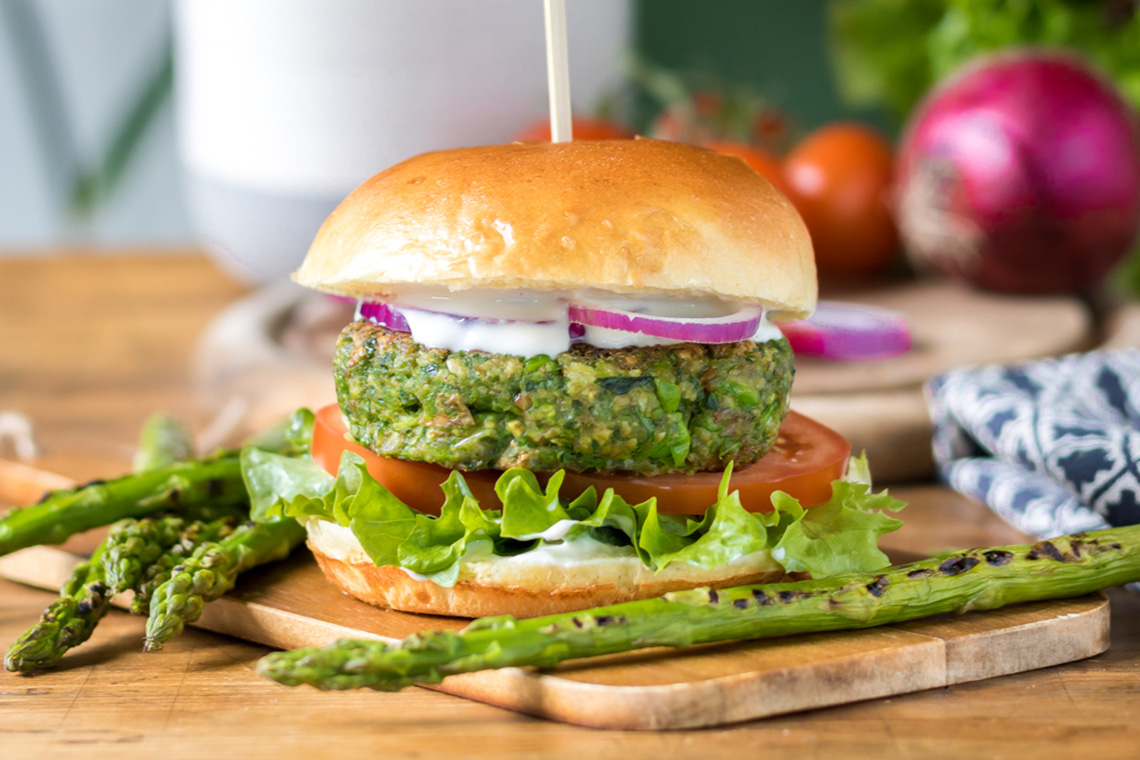 According to recent studies, as many as 42 percent of customers worldwide are now following a "part-time vegan" diet. Another poll conducted in the United States found that many first-time customers of plant-based Meat alternatives during Covid-19 intend to keep buying them in the long run.
With US Meat firms, mostly controlled by four giants—JBS, Tyson, Cargill, and the National Beef Packing Company—continuing to raise prices despite posting enormous profits for months, even more consumers may be compelled to pick Meat substitutes, driving up demand for vegan Meat even more.
Ingredion North America business director Yadu Dar said the company is now "working with our [pea protein] customers closely to navigate the impact of the unexpected cost to their business plans," in response to the possibility of a price hike being passed on to consumers when they buy plant-based Meat.
Over the last year, Ingredion has increased pea protein production in its Nebraska facility as part of the global ingredient giant's effort to "capitalize" on the plant-based trend.
Climate-resilient peas
One pea protein supplier, Puris, says that its seed-breeding approach gives the company an edge as it looks to build up a resilient supply chain for its clients—the most famous of which is vegan burger giant Beyond Meat.
Tyler Lorenzen, CEO of Puris, commented that it has been a "tough year" for its growers in the US, citing Covid-19, the historic drought and "other unprecedented climate issues." The company is now doubling down on innovation efforts to become "part of the solution".
Lorenzen described Puris as a genetics company dedicated to developing better seeds that can withstand harsh climate conditions, which will undoubtedly become more intense and frequent as the climate crisis worsens, as well as helping to build a more sustainable food system in an interview with Green Queen Media. The CEO comented:
We are a seed breeding company at heart. We use natural breeding methods to create better seeds for the environment, seeds for manufacturing plant-based foods, seeds that are bred for the purpose of human food, not for animals to eat them,
When Puris began looking at peas, we thought there was a great opportunity to make the pea protein that existed on the marketplace taste much better. We were a new startup protein processor that has some killer technologies that we thought we could apply to our peas, and create some more value for farmers' crops.