Japan is moving forward with the development of the country's first plant-based food labeling regulations. Taro Kono, the director of the country's Liberal Democratic Party's public affairs department, stated about vegan foods at a recent conference: "the fact that we haven't discussed food labelling has been a shackle for corporate business development."
Plant-based food labeling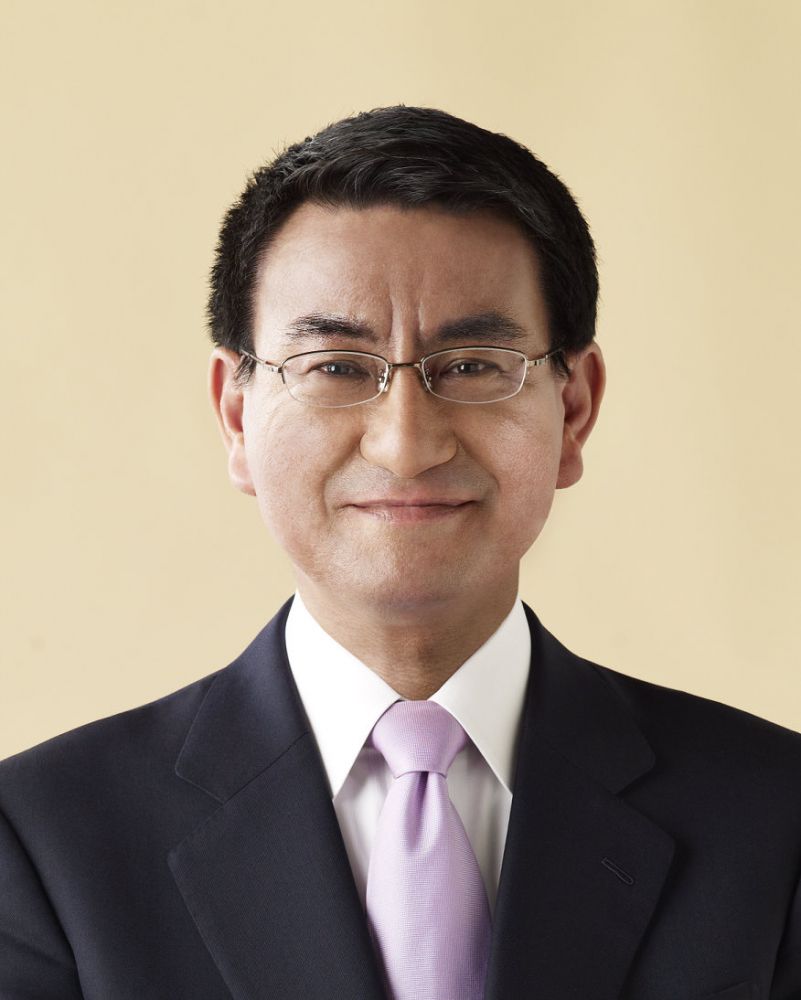 Kono shared that vegan food products should be clear in communicating to consumers that they do not contain any animal-based ingredients, clarifying the government's rules. Terms like "contains soy meat," "not meat," and "oat milk" would be acceptable.
Furthermore, if a product bears the term "100% plant-based," producers should include additional information about "whether it is derived from plants including food additives." When it is not explicitly stated in the product's name that it is vegan, a disclaimer should be added. For example, "New meat" should be accompanied by a statement such as "made from soy" or "not meat."
These rules would apply to plant-based meat substitutes as well as vegan dairy, egg, and seafood substitutes.
India and China are two other countries that have implemented plant-based labeling regulations.
Vegan industry in Japan
The labeling clarifications in Japan come as the country's plant-based food market expands. Next Meats, the food tech behind the ultra-realistic vegan yakiniku alternative, has entered the space, as have established players such as Nippon's meat-free brand NatuMeat and Muji's vegan and vegetarian meat substitutes.
More vegan options are also making their way into the F&B scene, with Burger King Japan adding the Plant Based Whopper to its menu and iconic chain Ippudo launching a vegan tonkotsu ramen and now reportedly considering turning one of its branches into a dedicated meat-free outlet.
Guidelines for labeling cell-based meat are being considered.
Kono hinted in his closing remarks that more clarifications about cell-based meat alternatives would be forthcoming. He also stated that food safety and hygiene are important issues that the government must consider before establishing its standards.
The country's Agriculture, Forestry, and Fisheries Ministry announced last year that it is currently deliberating rules and regulations for cellular agriculture products. A food tech study group comprised of universities and academics, as well as cultivated protein startups such as Tokyo-based IntegriCulture, was part of the plan.